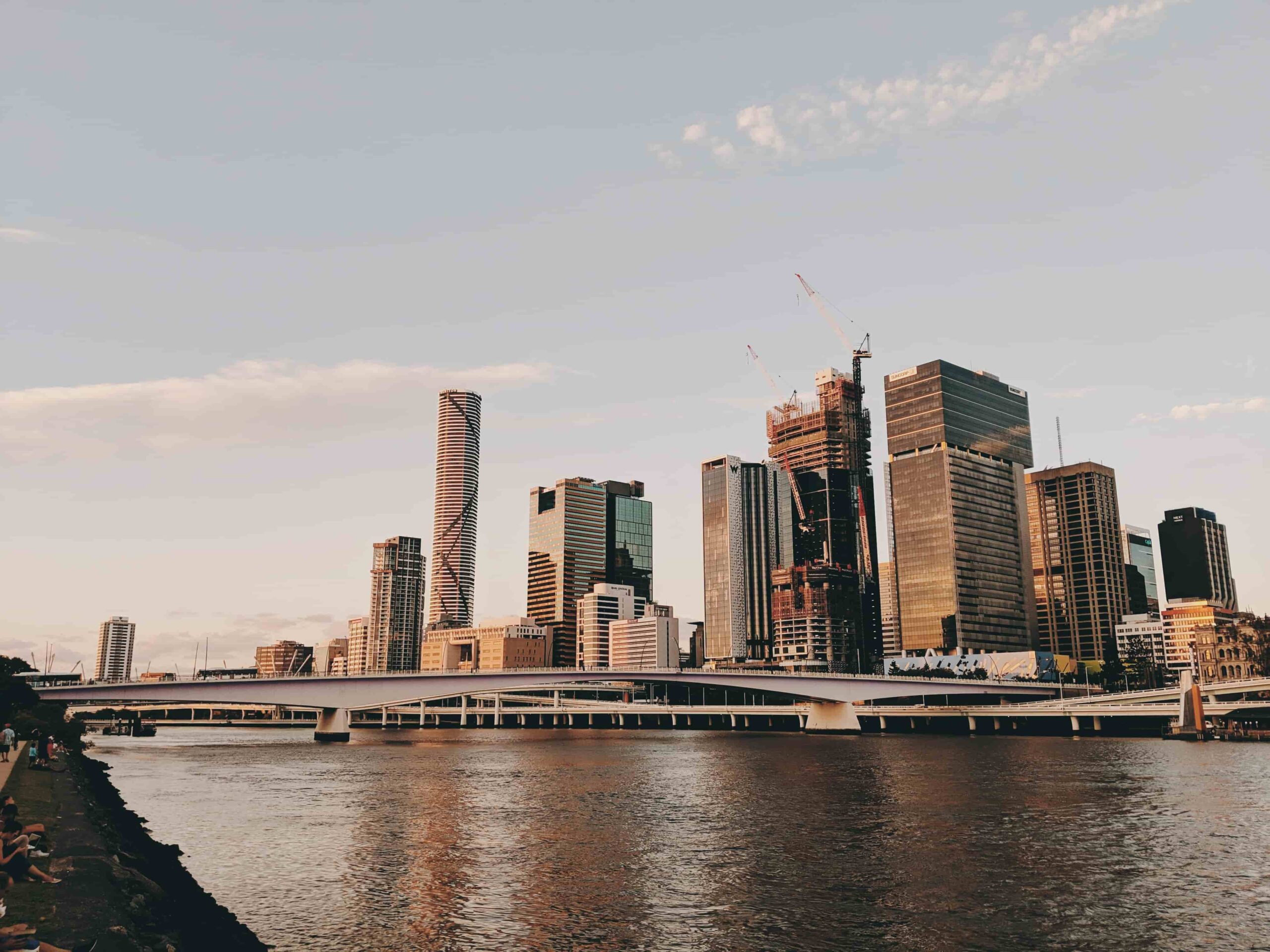 ATS Is Relocating: A New Space For A New Decade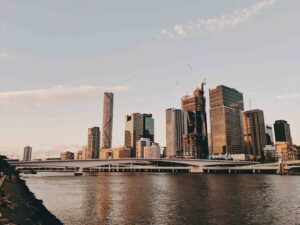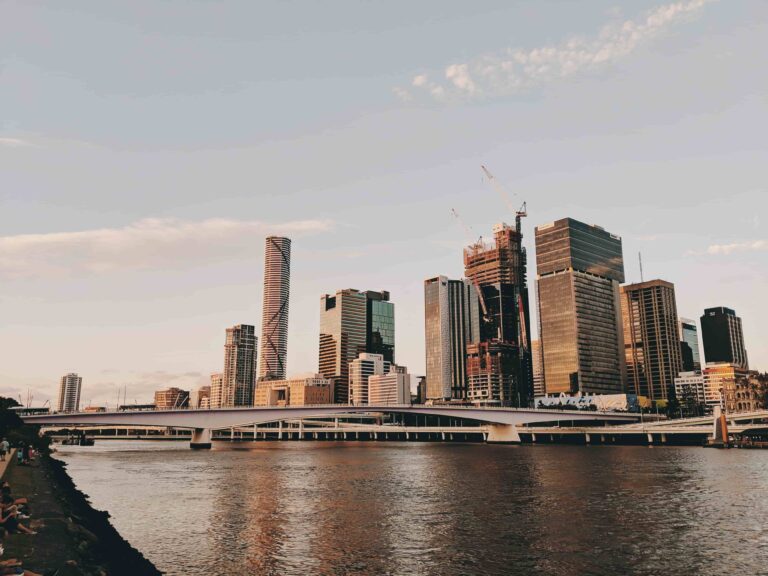 As the proud team of one of Australia's leading Air Traffic Management Consultancy companies, we are thrilled to announce that ATS is relocating to Brisbane, Queensland's capital city, and a near perfect climate (we like working with sunny skies).
With our industry continuously expanding, we need to spread out a little more than our current offices allow. Small spaces spit out small ideas and limit production to a tedium. There's a reason why Tesla requires a gigafactory to produce world-changing innovation, and it's not just about spatial concerns! Expansive minds require supportive environments.
A lot goes on in our offices. From airspace research and development, analysis and design, and airspace and environmental impact studies, to advocacy, lobbying, and operational and procedural development––and that's just the start. Training, safety management and system adaption require a diverse team of technological, procedural, and education experts and consultants. Our impressive staff do it all.
Our relocation has a lot to do with creating an environment that supports our growing enterprise, where staff can work, collaborate, and build creative solutions without restraint. We need space for the production and flow of ideas, and our new offices give us exactly that.
We'll be settled into our new office by the start of 2020, without any disruption to services or client communication. It'll be business as usual. Our new address is as follows. Please note that
our phone numbers, banking information, and email addresses remain the same.
Registered Office:
7 Tenterfield Street
Murarrie
QLD 4172
Australia
Postal Address:
PO Box 32
Morningside
QLD 4170
Australia
Recent Wrap-Ups
Our projects with the Civil Aviation Authority of Mongolia and Major Middle Eastern ANSP concluded successfully. We've had an excellent experience working with both companies.
New & Ongoing Projects
We recently partnered with Major ATM Manufacturer to provide additional support for verification and validation activities. Our expert consultant collaborates with the manufacturer to ensure stakeholders execute project requirements in a timely and cost efficient fashion.
Our geographical neighbour, Timor Leste, is developing as an aviation nation. Timor Leste' Aviation Support requires expert guidance to ensure they are meeting the requirements for compliance with International Civil Aviation Organization (ICAO). Our highly-skilled ANS adviser works with the local staff to develop processes and skills that increase their knowledge and fulfill
compliance regulation