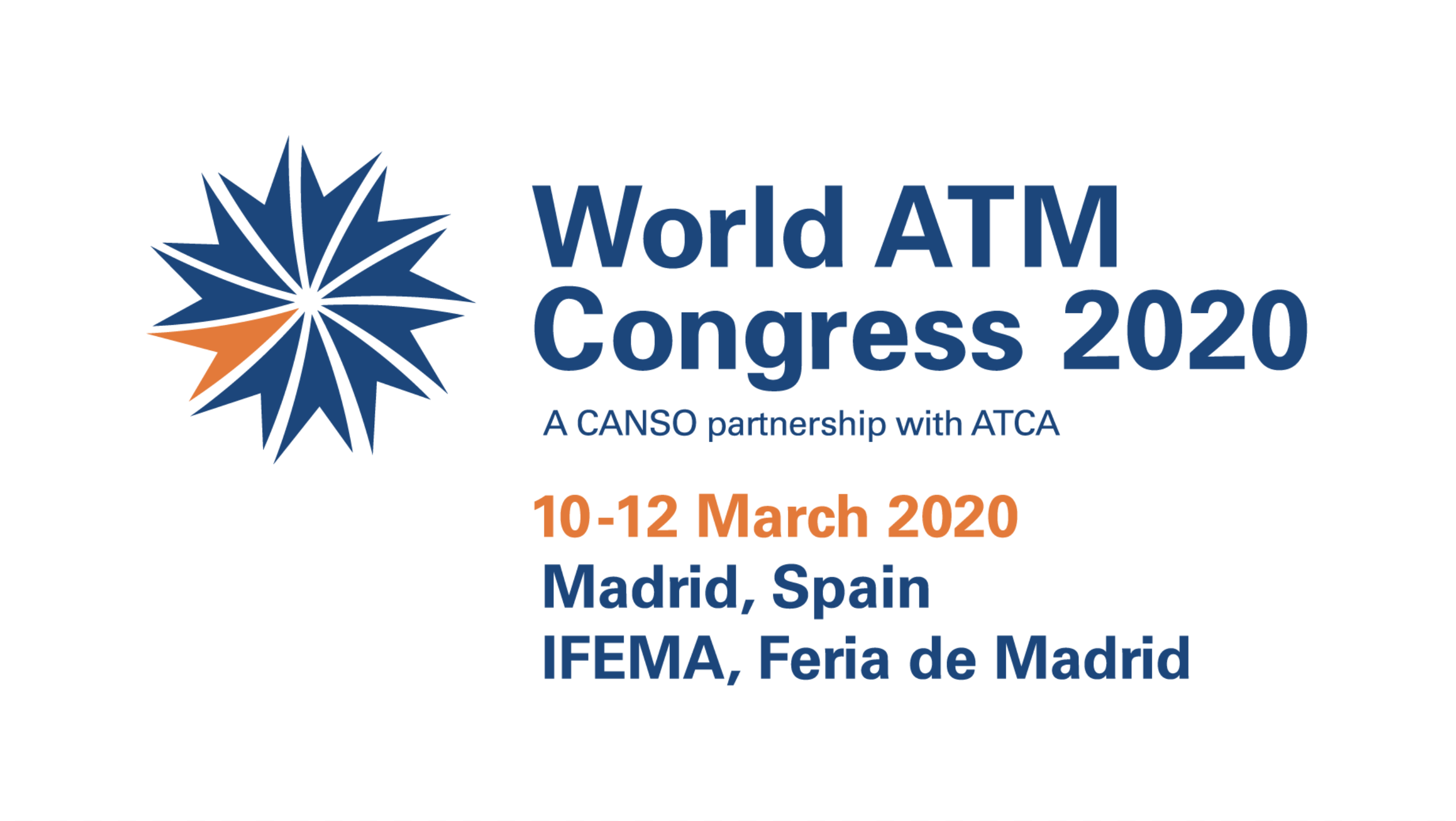 Air Traffic Management Experts from Air Traffic Solutions are Set to Attend the World ATM Congress 2020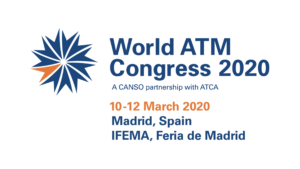 Murarrie, QLD – Air Traffic Solutions are experts in the provision of worldwide air traffic management services that facilitates efficient, safe, and secure operations for the aviation industry. Having been in the business for years, making sure that the highest quality of services and the highest level of industry standards are maintained, Air Traffic Solutions is proud to announce that its members, Mike Lockwood and Lyndal Wilson, will be present at the 2020 World ATM Congress event available to chat throughout the day with fellow congress attendees.
The World Air Traffic Management Congress is scheduled to be held in Madrid, Spain between the 10th and 12th of March, 2020 and will witness some of the most important discussions regarding the industry moving forward into 2020 and beyond.
Participating in the event, Mike Lockwood boasts over 30 years of experience in Air Traffic Management Projects and has served in several capabilities ranging from being a General Aviation Pilot, Military and Civilian Air Traffic Controller, Trainer, Supervisor, Manager, and Project Specialist. Being highly regarded in the aviation industry as a professional, Mike Lockwood brings years of experience in ATC tower automation systems and other professional areas like requirement definition, adaptation development, and operational transition and deployment.
Having led the team at Air Traffic Solutions for years and functioning in the capacity of being a project manager for recent ATS projects, Mike Lockwood is expected to be an invaluable addition to the event.
Also expected to be in attendance from Air Traffic Solutions is Lyndal Wilson, a senior professional who has worked hard at developing advanced ATC intelligence and has progressed into roles such as ATC, CNS, and ATM specialist and project manager. Most recently, Lyndal was involved in the requirements and evaluation of the CMATS Program, replacing Australia's Civil and Military ATM Systems.
Lyndal Wilson will be bringing years of experience in the industry, alongside Mike Lockwood to the event.
Both senior management staff will be overseeing in-house services offered at Air Traffic Solutions, from which they have gained years of experience and have facilitated its compliance with the highest level of industry standards.
Air Traffic Solutions' services include airspace design, airspace studies, concept of operation development, procedure development, advocacy and lobbying, environmental impact studies, safety management, online training, system adaptation development, training needs analysis and delivery, system commissioning support, technical planning, development and integration, transition planning and implementation, user needs and requirement analysis, ATC Training software and more.
---
Air Traffic Solutions is headquartered at 7 Tenterfield Street, Murarrie, QLD 4172, Australia. Contact their team via phone at +61 438 594 814 or send online enquiries via email to [email protected]. For additional information regarding Air Traffic Solutions' presence at the event being held in Madrid, Spain in March 2020, visit their website.