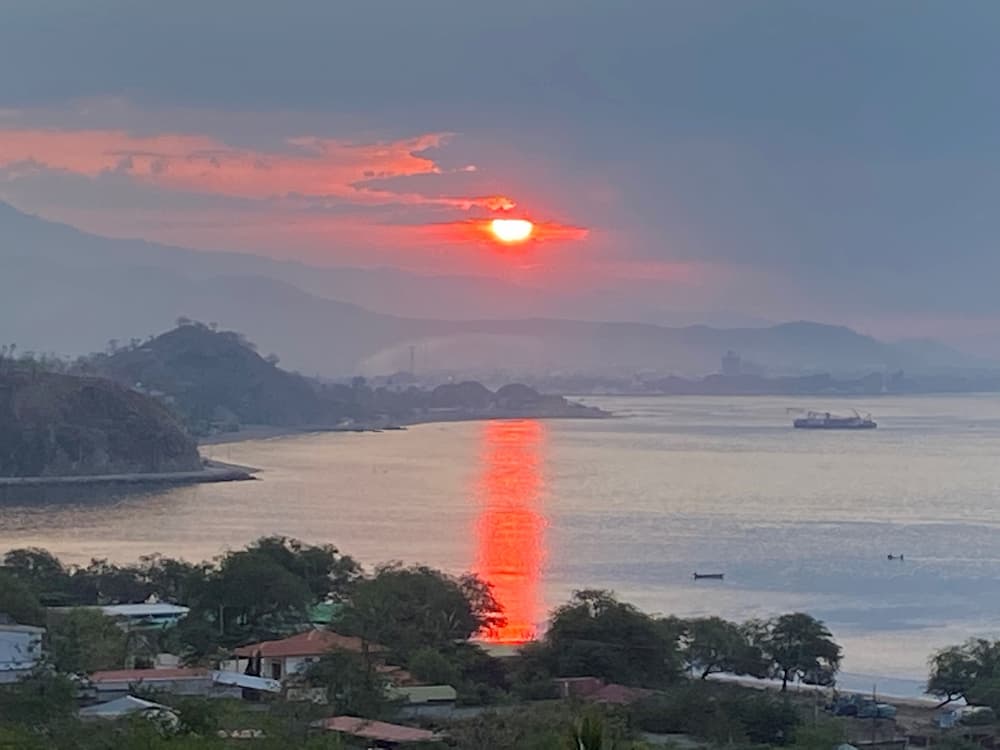 Air Traffic Solutions returns to Timor-Leste'!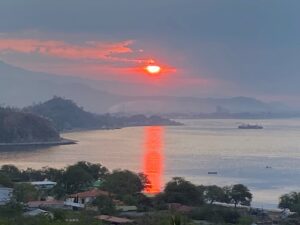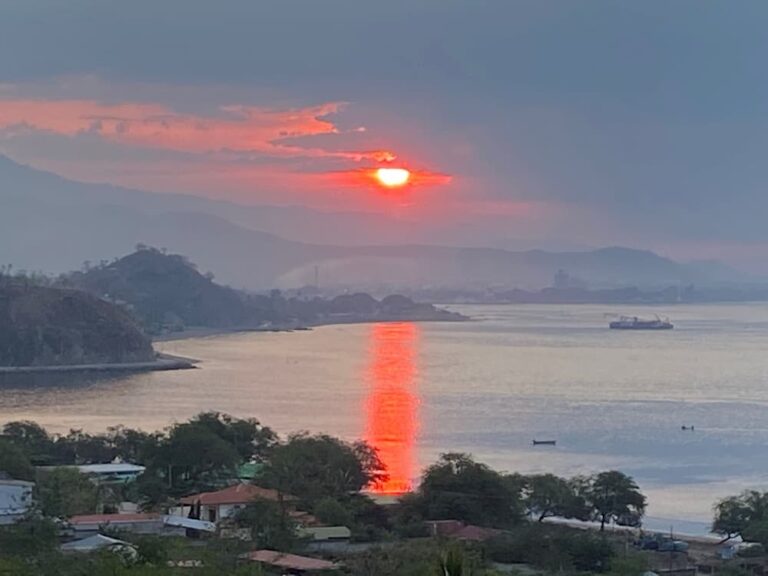 After a Covid-19 required break from international travel the ATS Team has returned to Dili, in Timor-Leste' on an expanded project supporting the development of aviation in Australia's northern neighbour. Our advance team is currently undergoing quarantine before recommencing working alongside our Timorese colleagues.
ATS was selected to provide this support in a competitive international tender. We will have an in-country presence in Dili for the first six months of 2021.
Over the next 8 months, ATS will rotate our team of specialists into Dili providing specialised support in a number of aviation areas. Our team will be helping to develop rules, regulations and operational procedures supporting:
ATC
MET
PANS OPS
SAR
AIM, and
ICAO Compliance
Our team will work with our local colleagues to ensure that a strong framework of aviation safety, regulation and operational excellence is developed to support the economic development of Timor-Leste'.