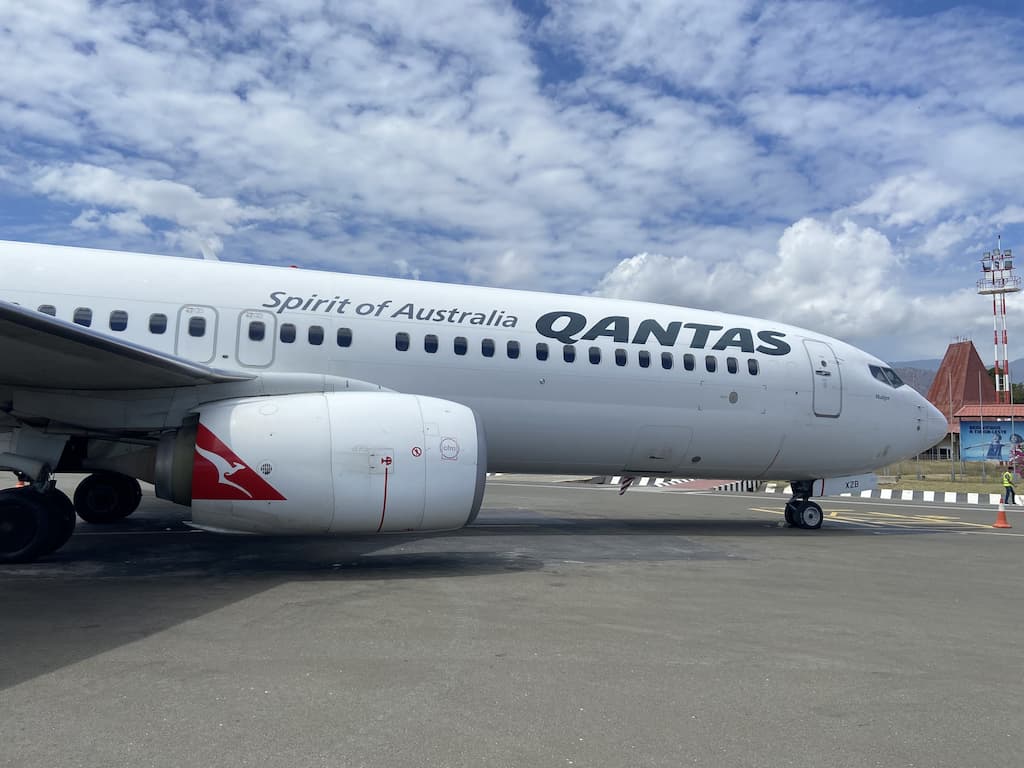 Further contract extension in Timor-Leste!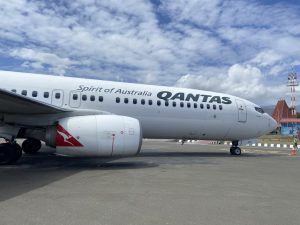 In a strong endorsement of the value being provided by the ATS Team, the Department of Foreign Affairs and Trade, through the GfD Program has extended the contract for ANS Support for a further six months. The ATS team will work closely with both the aviation regulator (AACTL) and service provider (ANATL) to strengthen Timor's compliance with ICAO rules and requirements. Our team will ensure compliance with the ICAO Universal Safety Oversight and Audit Program, national rules and regulations as well as provide mentoring and targeted training. ATS will also manage the program over updating the national airspace system. This program includes compliance with Performance Based Navigation (PBN), an increase in service provision with Class E airspace replacing significant areas of Class G airspace. Planned rollout of Required Navigation Performance (RNP) Lateral and Vertical (LNAV/VNAV) approaches will bring about a significant improvement in safety levels. Our team will provide the required training for ATC staff using cutting edge ATC Simulation specifically designed for Timor by Australian based ATC Simulation experts Visual Vectoring.
ATS is very humbled to be able to continue working with our great friends and colleagues in beautiful Timor-Leste.