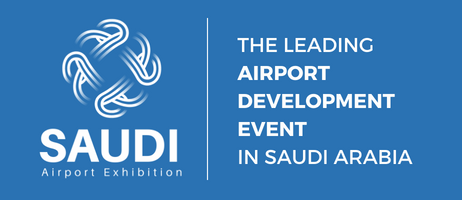 ATS to attend Saudi Airport Exhibition
Air Traffic Solutions will be attending the Saudi Airport Exhibition in Riyadh, Saudi Arabia from the 7th-8th of November. Saudi Airport Exhibition will feature multiple platforms for attendees to learn from global industry leaders, view the latest technologies from around the world and build new partnerships to enhance their own business.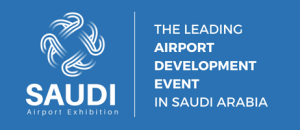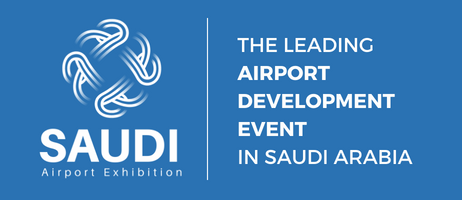 The event will also provide a critical platform to host bilateral discussions between Saudi aviation leaders and the global supply chain to enhance the Kingdom's airports industry, as well as promote Saudi government and commercial entities to global attendees, thus directly contributing to Saudi Arabia's GDP.
Our Managing Director, Mike Lockwood, will be a guest panellist on the 8th of November panel, "Developing Robust and Sustainable Air Traffic Management Systems".
Come and talk to the Air Traffic Solutions team at Stand 5112.