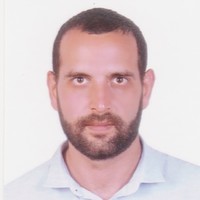 Working with ATS is a great experience. Thanks to its professional and passionate staff, with a
great background and experience in the ATM, DRC is now able to offer a complete set of
services to support our clients in all the stage of a project, from the pre-sales up to the after-sale.
ATS can reach all the objectives, even the more challenging. Thanks to ATS from DRC staff
and hope to keep working together.