Royal Saudi Air Force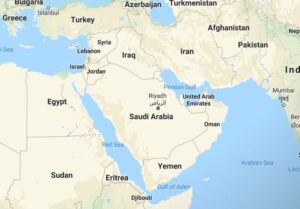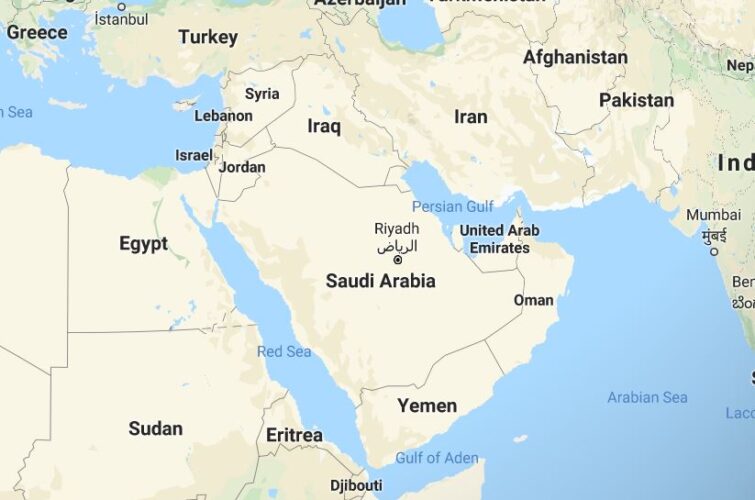 Air Traffic Solutions was engaged by the Royal Saudi Air Force to design, develop, and deliver a training program to support the implementation of an Aeronautical Information Management System. The training was required to be designed in accordance with strict military training standards and included both operational and system administrators.  
ATS spent eight months designing and developing the training package to meet the complex training standards of the client. This training package included:
Student workbooks

Assessments

Audio visual

Training aids.
ATS delivered both factory training in Europe, and onsite training (including Train the Trainer) in the Kingdom of Saudi Arabia. Our experts successfully trained over 60 RSAF staff, and on completion of in-country training, the completed training package was handed over to the client for their ongoing use.