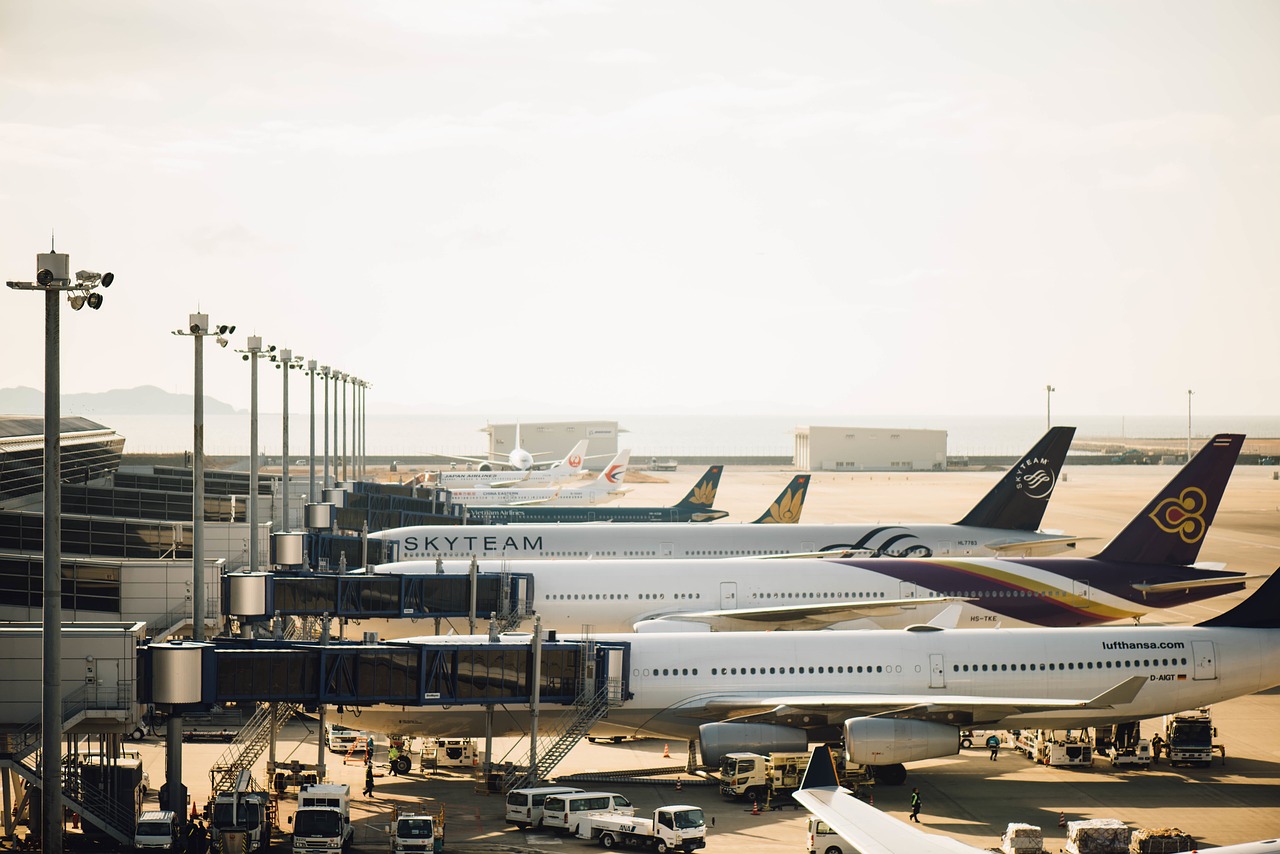 ATM System Support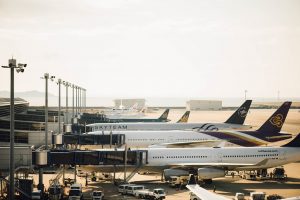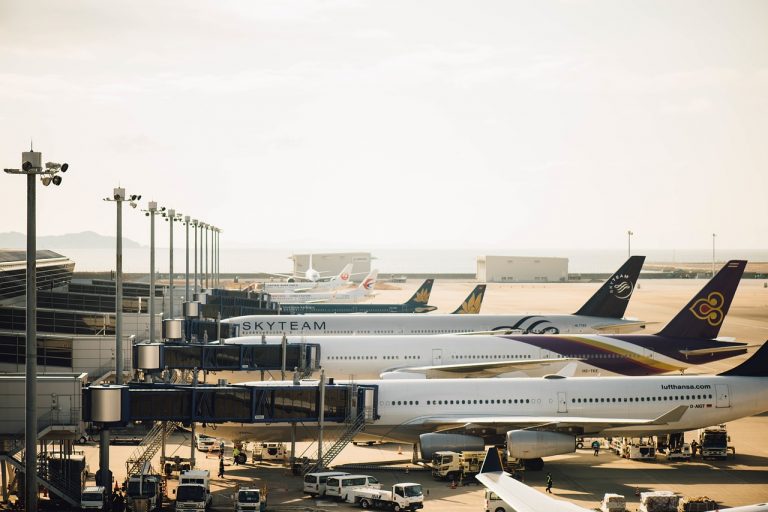 Air Traffic Solutions is providing specialist ATC V&V support for a major ATM project to ensure that the system meets the operational needs of the end user.
ATS was able to supply a highly qualified consultant to work with the clients engineering team to ensure that the system being designed was meeting the end customers' expectations.
Our specialist enabled the client to meet their contractual obligations to the end customer in a timely and efficient manner.