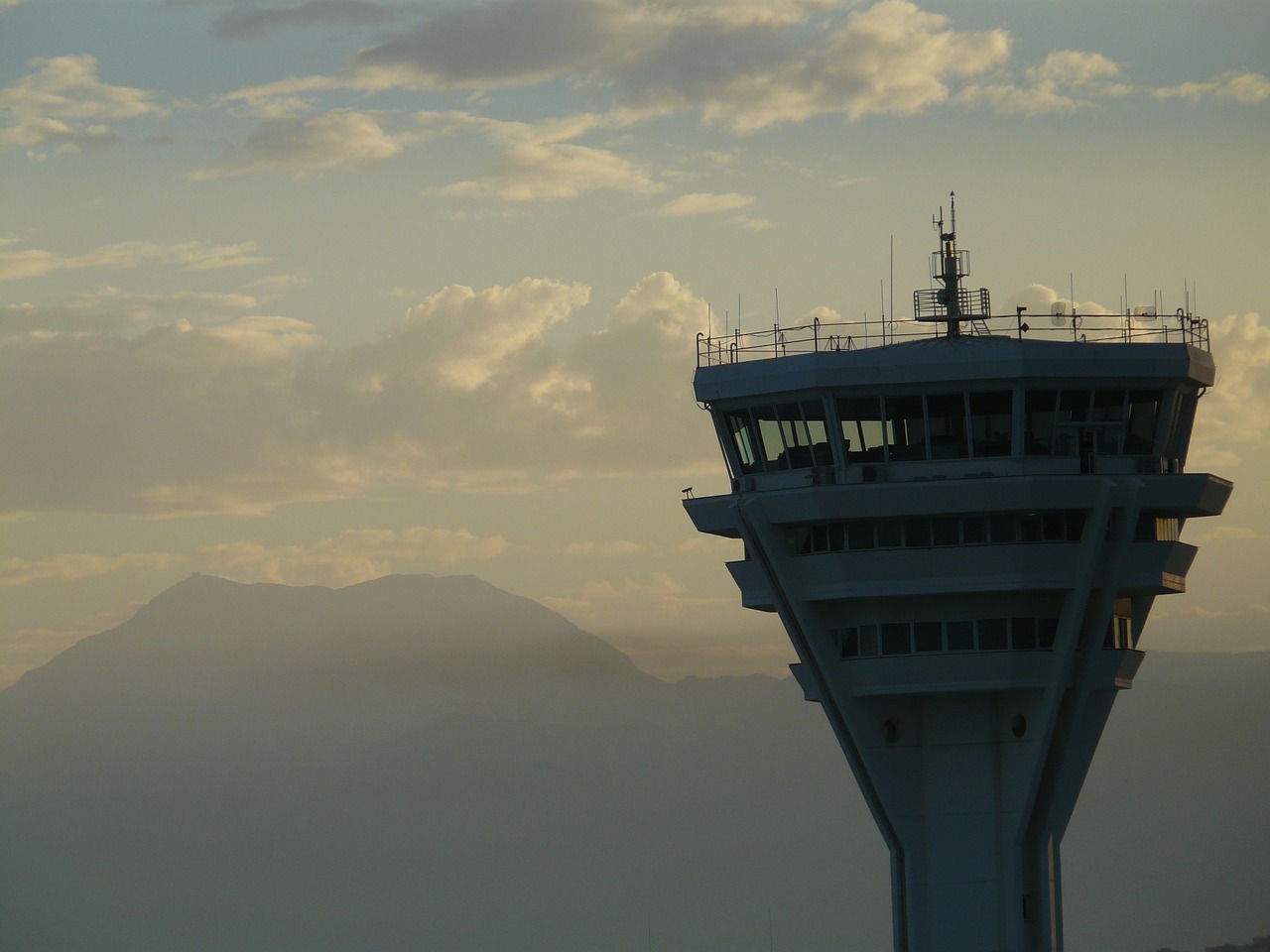 Integrated Tower Support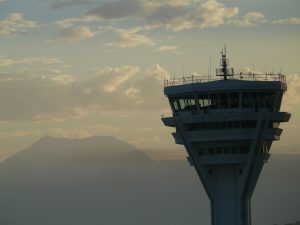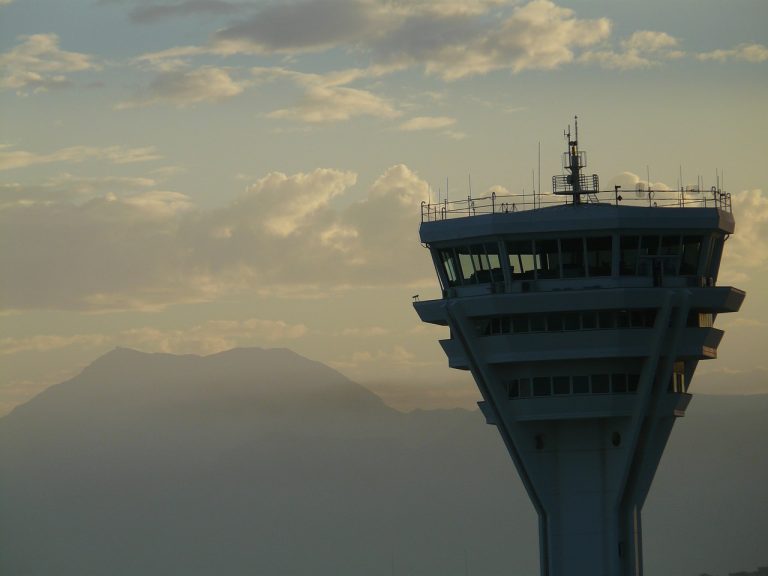 Air Traffic Solutions provides System Engineering support to manage the open defects of eight commissioned integrated tower solutions at an ANSP as well as working with the customer to develop updated adaptation solutions as well as introduce new towers and features.
ATS provided a skilled System Engineer that was embedded at the end customers premises.  This enabled our overseas client to have a local presence with their customer, providing a better outcome for all parties.
The client was able to reduce the effort required to meet the customers needs by having personnel on site. This provided a better service to the end customer, while reducing costs for our client.