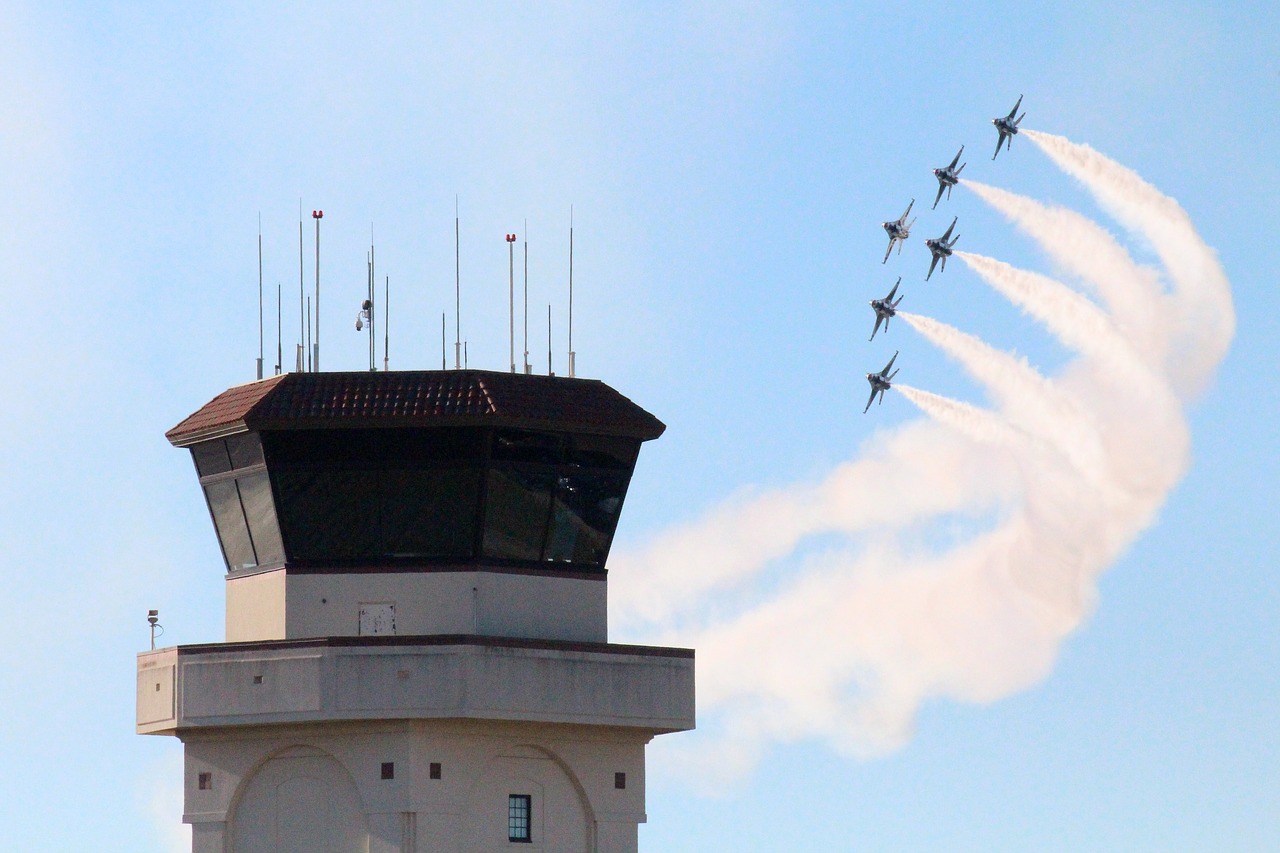 Military Training Support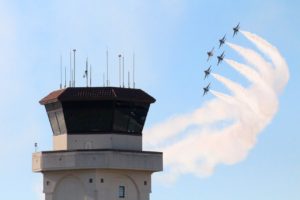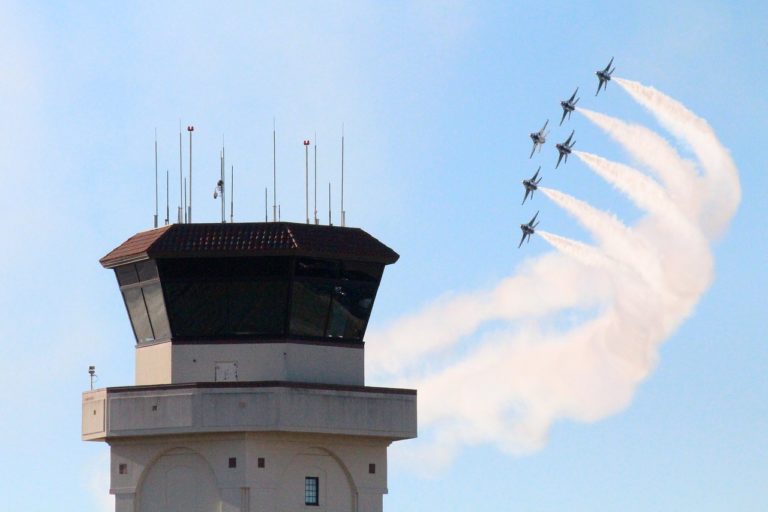 Air Traffic Solutions is providing specialist training to a military client in developing world first training capabilities. This capability was aimed at reducing training lifecycle costs as well as ensuring that operational capabilities are maintained while training is required.
ATS provided a highly skilled consultant to develop the business case, requirements, and project outline so that the training capability concept could be presented to senior management for budget approval.
A comprehensive business case was developed ahead of schedule without the need for internal resources to be drawn away from the core business. The project is now moving on to the next approval phase.