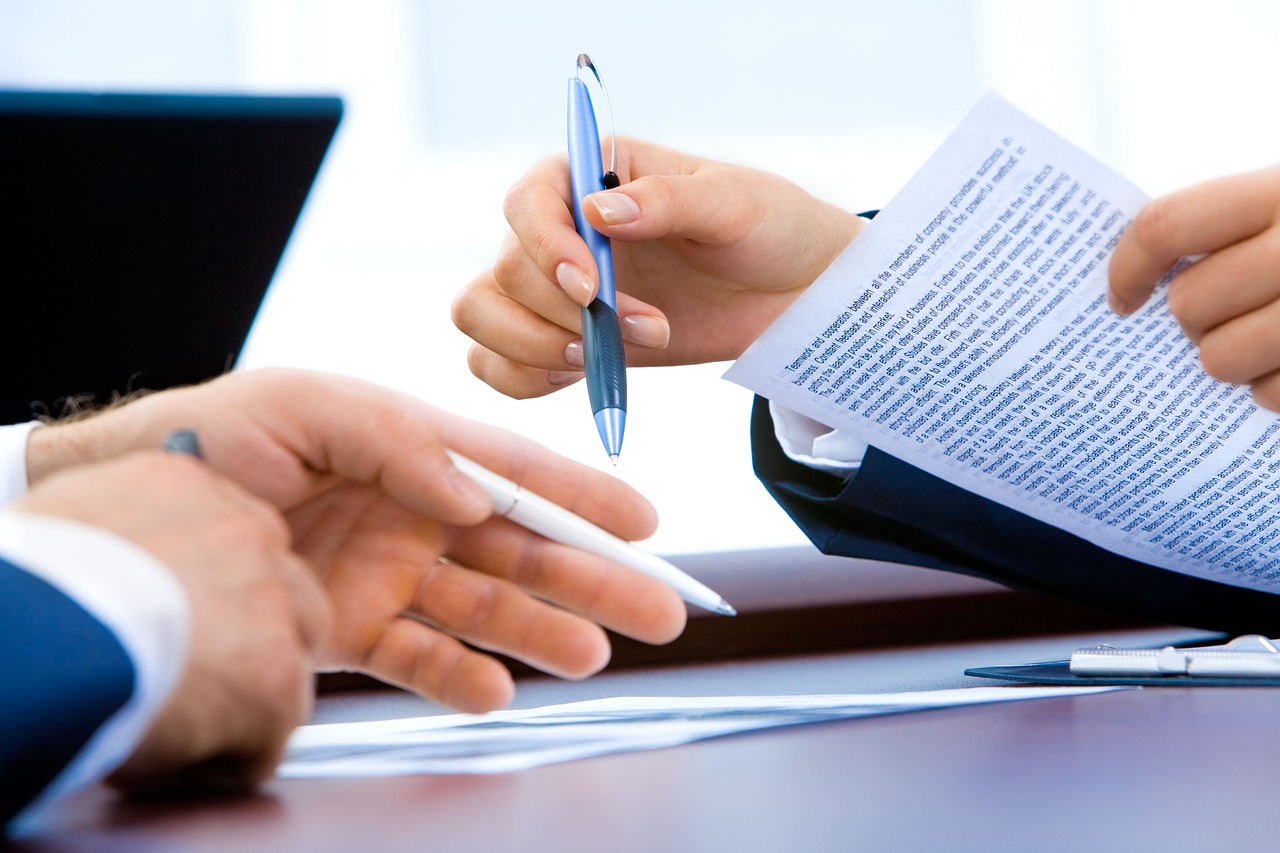 Technical Writing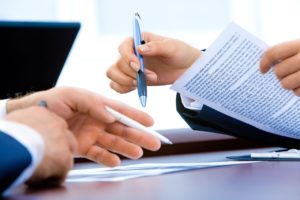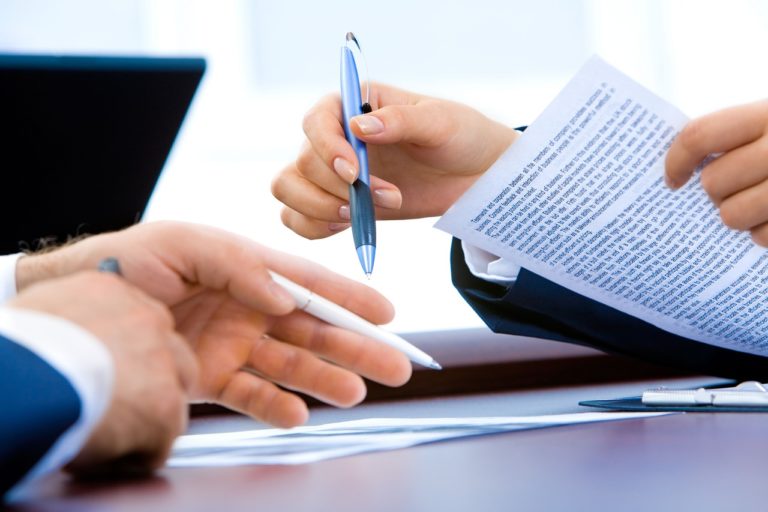 Air Traffic Solutions has been engaged by a national regulator to provide technical writing support in several areas. The extensive experience of the ATS team has been recognised by the regulator as meeting their needs to ensure best practice in the review and updating of regulations and other technical documentation.
We provided highly experienced industry experts in a number of regulatory areas that ensured that the clients' needs were met.   
Our team enabled the client to meet their organisational objectives of a regulatory rewrite and update, without the need for taking on permanent internal staff.