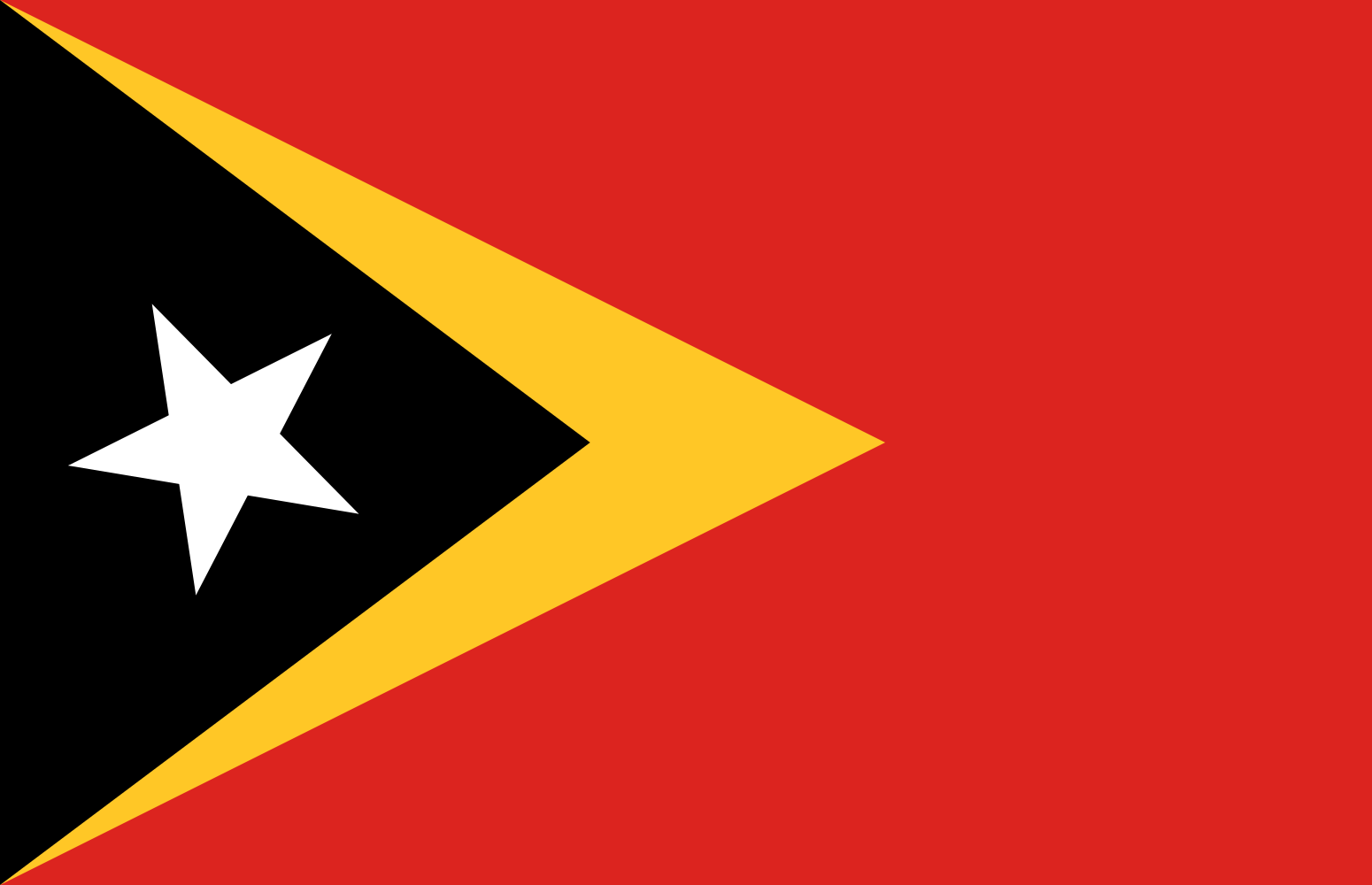 Timor Leste' Aviation Support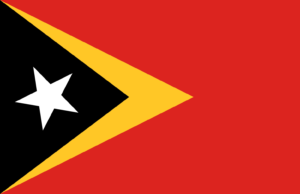 The issue: ATS has been engaged by the Australian Department of Foreign Affairs and Trade to provide Air Navigation Services support to the Timor-Leste regulator, AACTL and service provider, ANATL. This support includes regulatory reform, documentation suite development, RNP Approach development, ATC Operations Manual development, and delivery of a complete AIP for Timor-Leste. ATS is also providing the required training to support the delivered documentation. ATS is supporting Timor-Leste to prepare for an upcoming ICAO USAOP Audit.
What we did: ATS provided a highly experienced ANS Adviser to work with local staff to develop processes and skills to meet ICAO requirements
The outcome:  ATS has provided manuals and training to Timor Leste' to ensure ICAO compliance and knowledge transfer to local staff.