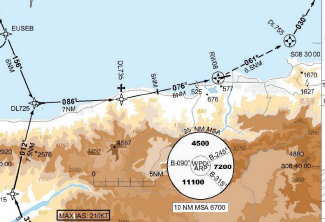 ATS has been awarded a contract to support the RAAF AIS Department with Instrument Flight Procedure Design (IFP) Review support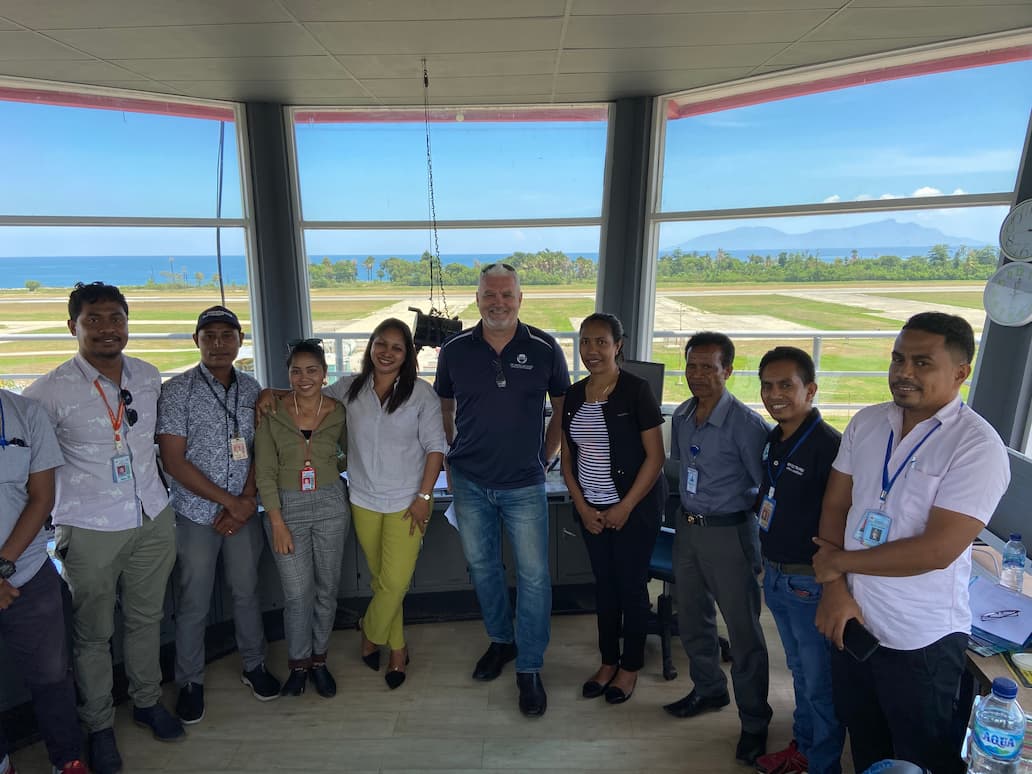 ATS has been awarded a 12 month contract to provide specialised gap training, supervisory support and OJT to assist ANATL in further developing the skills of their ATC staff.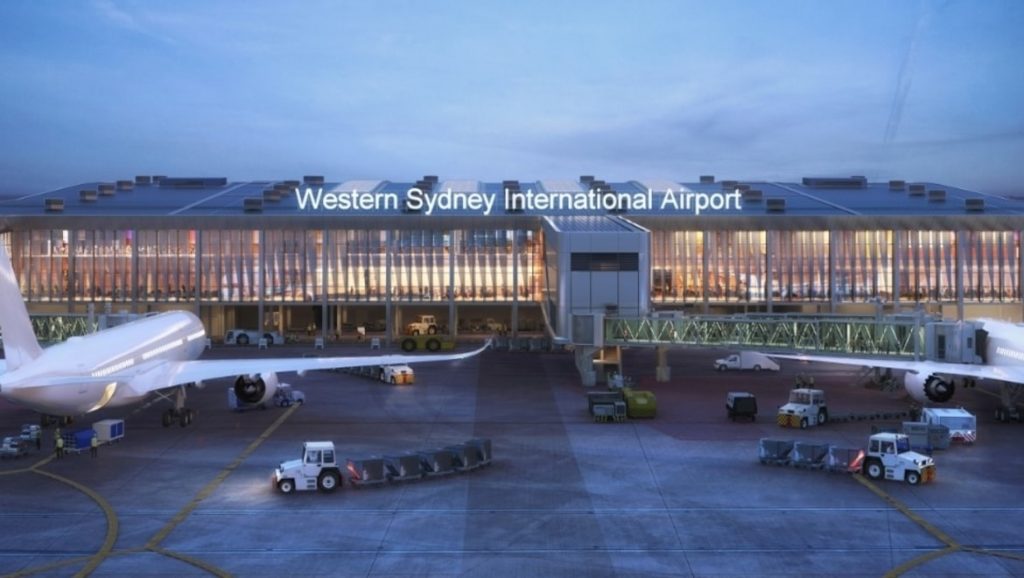 Air Traffic Solutions has been assisting with UTM/ATM Concept of Operations developments, airspace peer reviews and peer assessments of the proposed OLS for WSA.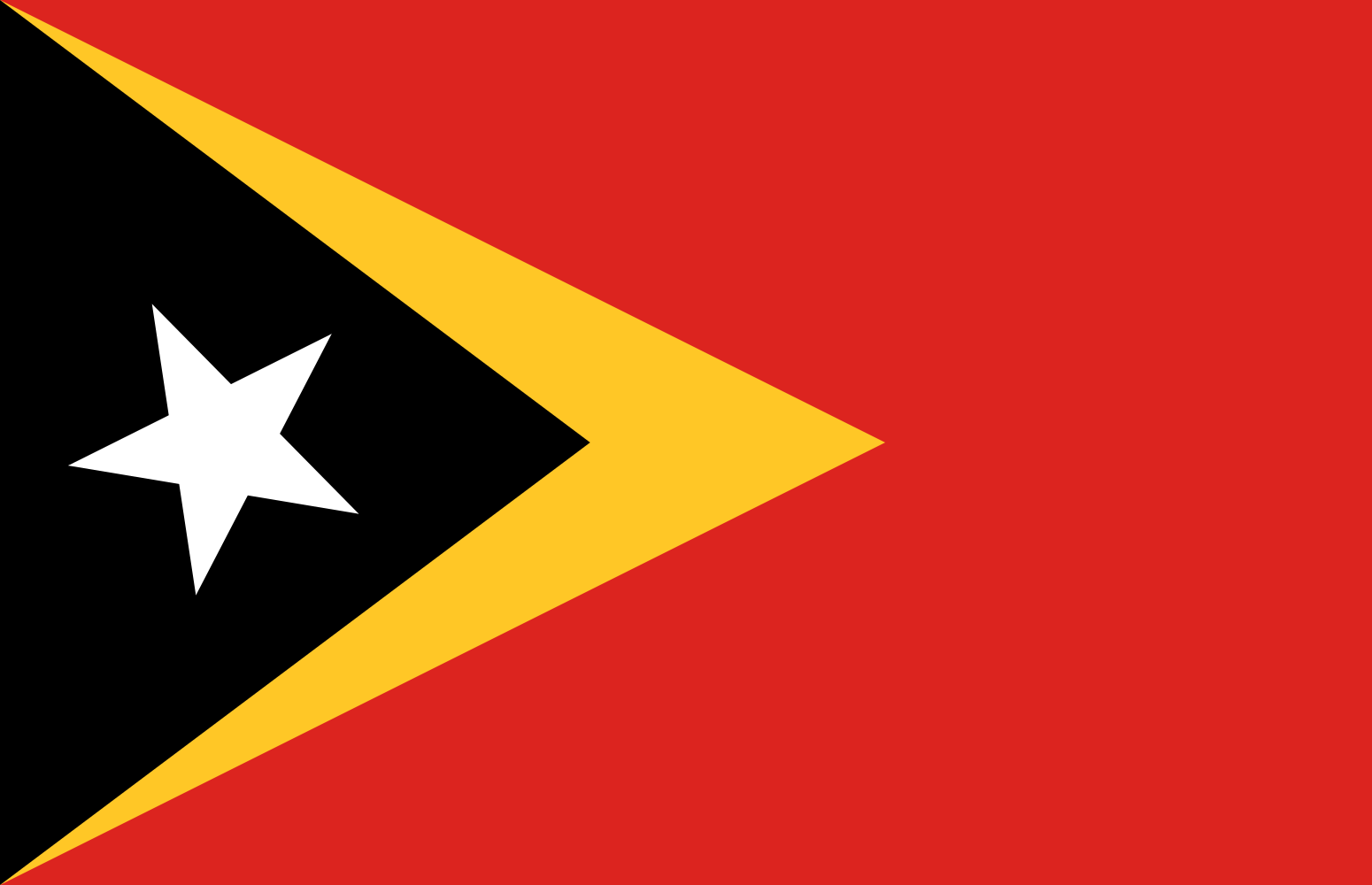 ATS has been engaged by the Australian Department of Foreign Affairs and Trade to provide Air Navigation Services support to the Timor-Leste regulator, AACTL and service provider, ANATL. This support includes regulatory reform, documentation suite development, RNP Approach development, ATC Operations Manual development, and delivery of a complete AIP for Timor-Leste. ATS is also providing the required training to support the delivered documentation. ATS is supporting Timor-Leste to prepare for an upcoming ICAO USAOP Audit.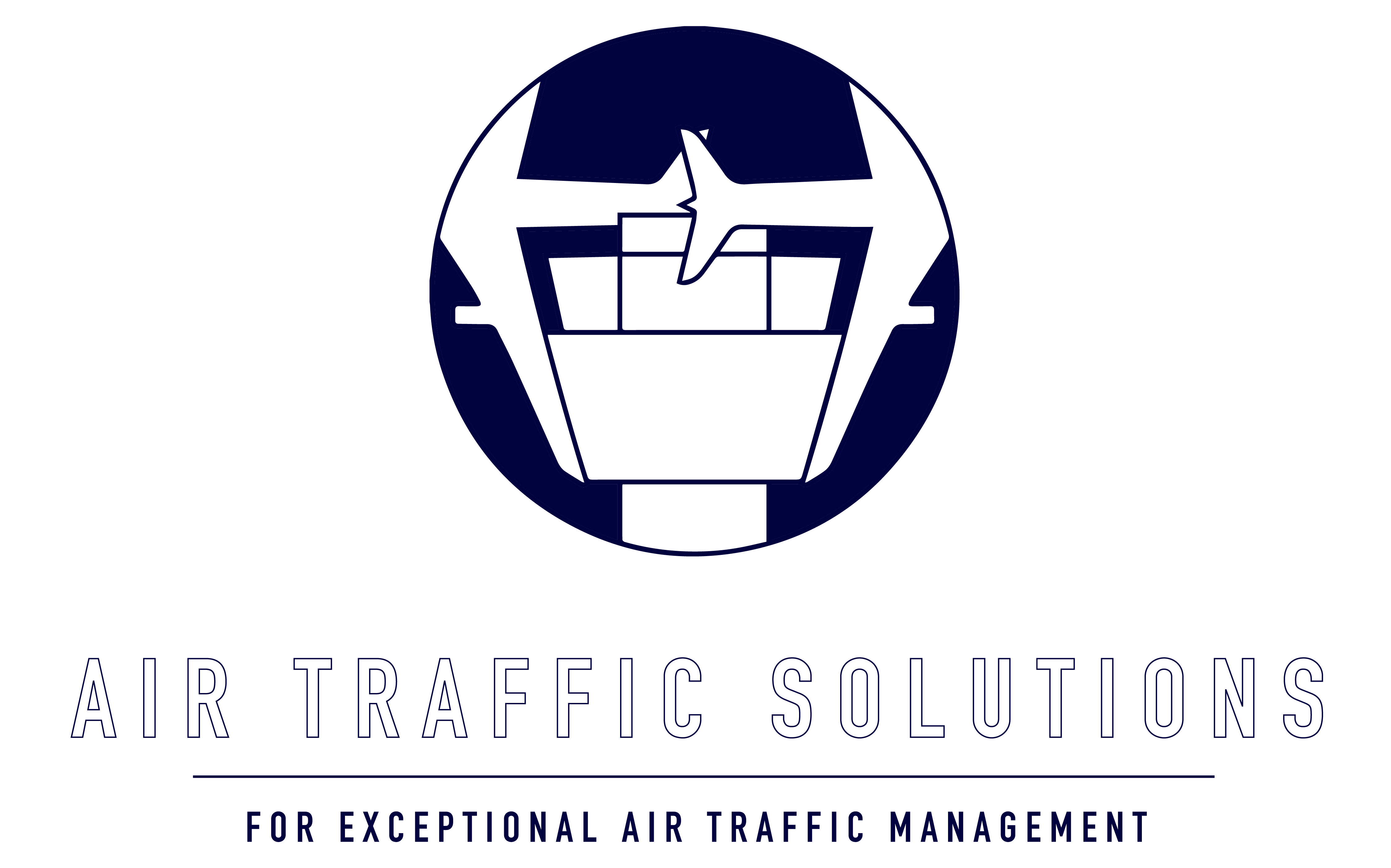 Air Traffic Solutions is providing specialist support to an Aviation Authority in providing critical reviews and other options for Airspace Reviews conducted by the Authority.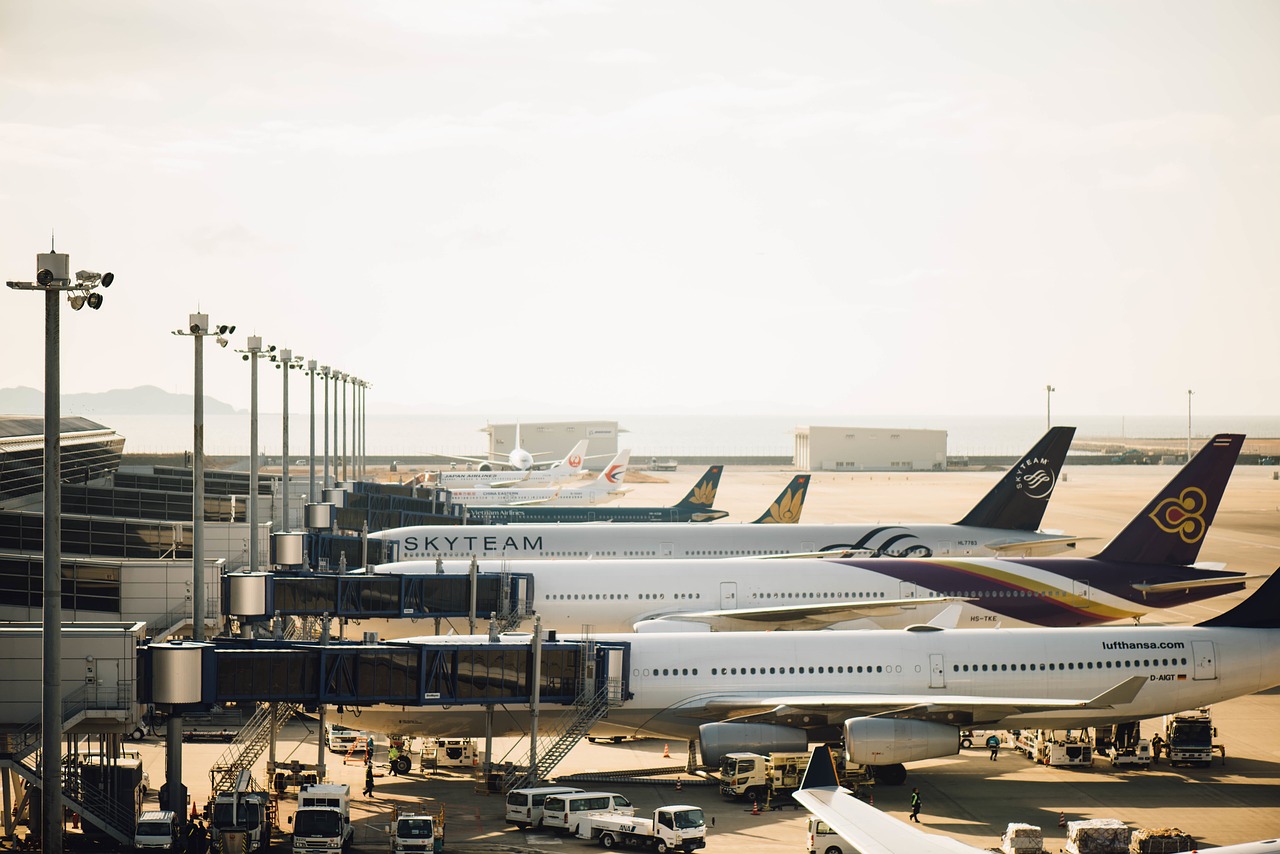 Air Traffic Solutions is providing specialist ATC V&V support for a major ATM project to ensure that the system meets the operational needs of the end user.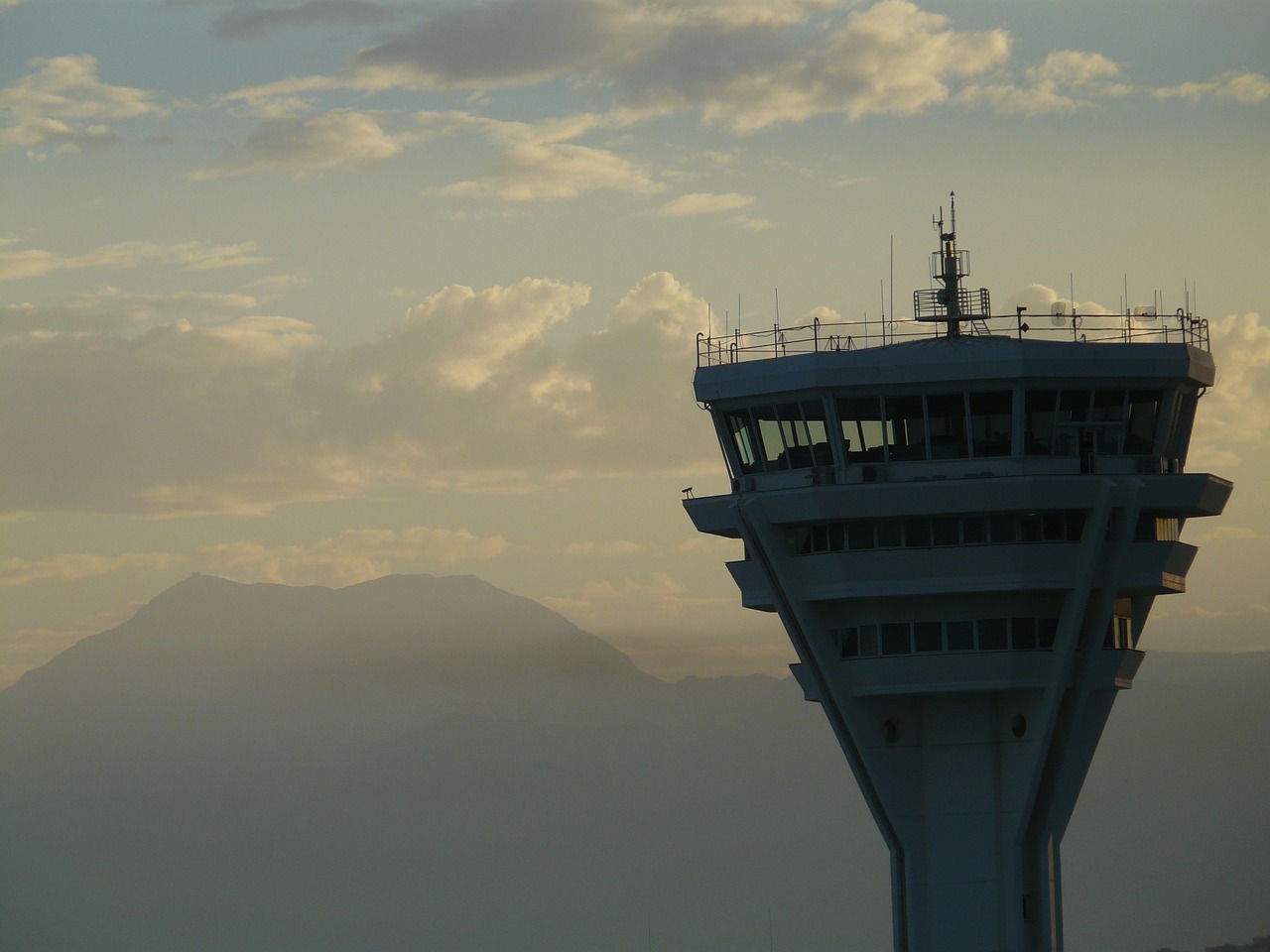 Air Traffic Solutions provides System Engineering, Safety and Operational support support to manage the open defects of eight commissioned integrated tower solutions at an ANSP as well as working with the customer to develop updated adaptation solutions as well as introduce new towers and features.

Air Traffic Solutions was engaged to support tender evaluation requirements for a major procurement project for a Middle East Airport. The ATS team provided an independent assessment of tender responses to enable the airport authorities to have all the required technical information available to assist with their commercial decision.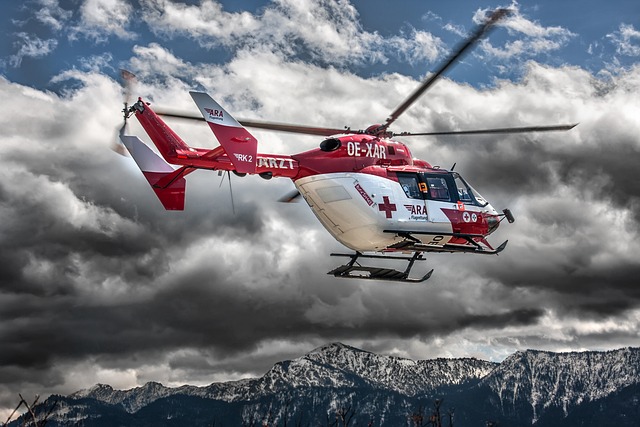 Air Traffic Solutions was engaged to manage the impact of the new Monash University Heart Hospital Helipad upon a neighbouring facility. This required careful assessment of flightpaths, regulations and planned developments to find mutually acceptable outcomes that did not impact on the operational capability of EMS helicopter operations, whilst still allowing future building developments.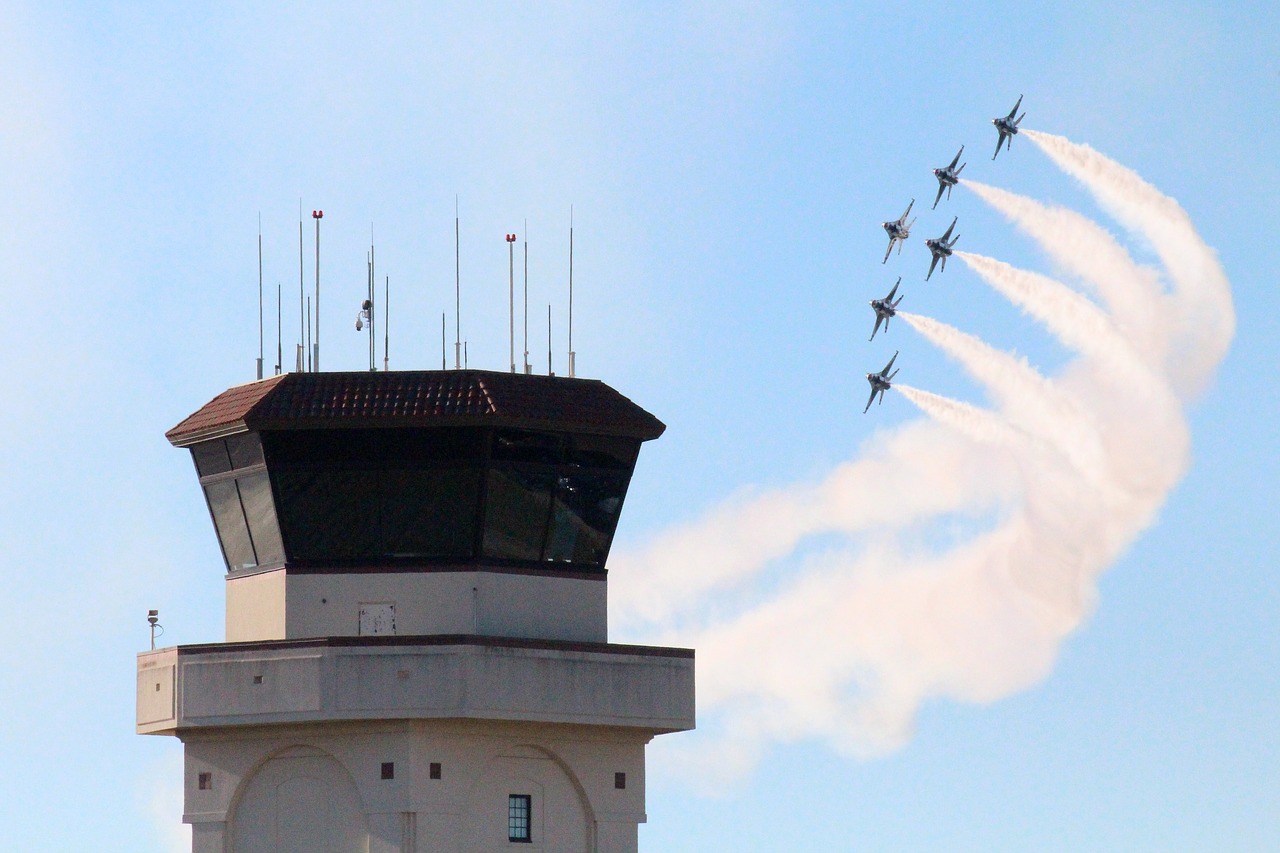 Air Traffic Solutions is providing specialist training to a military client in developing world first training capabilities. This capability was aimed at reducing training lifecycle costs as well as ensuring that operational capabilities are maintained while training is required.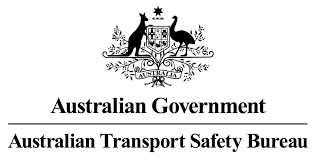 ATS is providing subject matter expertise in support of the Australian Transport Safety Bureau. Our experts provide specialised advice and skills to assist with air safety investigations.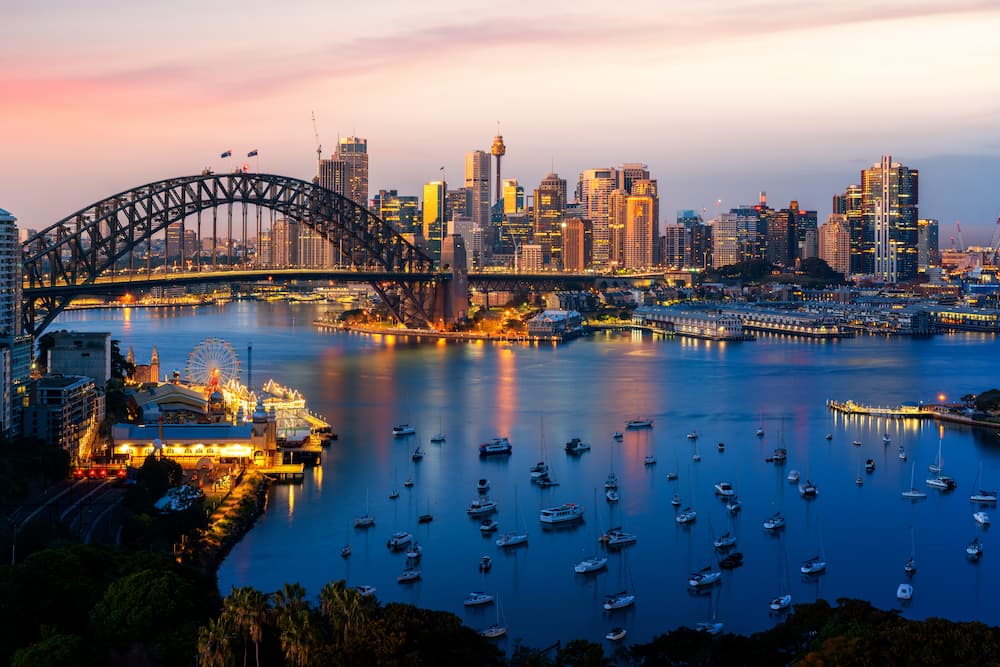 Air Traffic Solutions was engaged to assess new airport options to support a State Government initiative for regional development. ATS assisted with options for airport location, potential airspace requirements, high level safeguarding of airspace as well as integration with existing air routes.
Air Traffic Solutions is providing both System Engineering and Operational support to a major ATM Company, guiding them through an ATM system upgrade at a major European hub.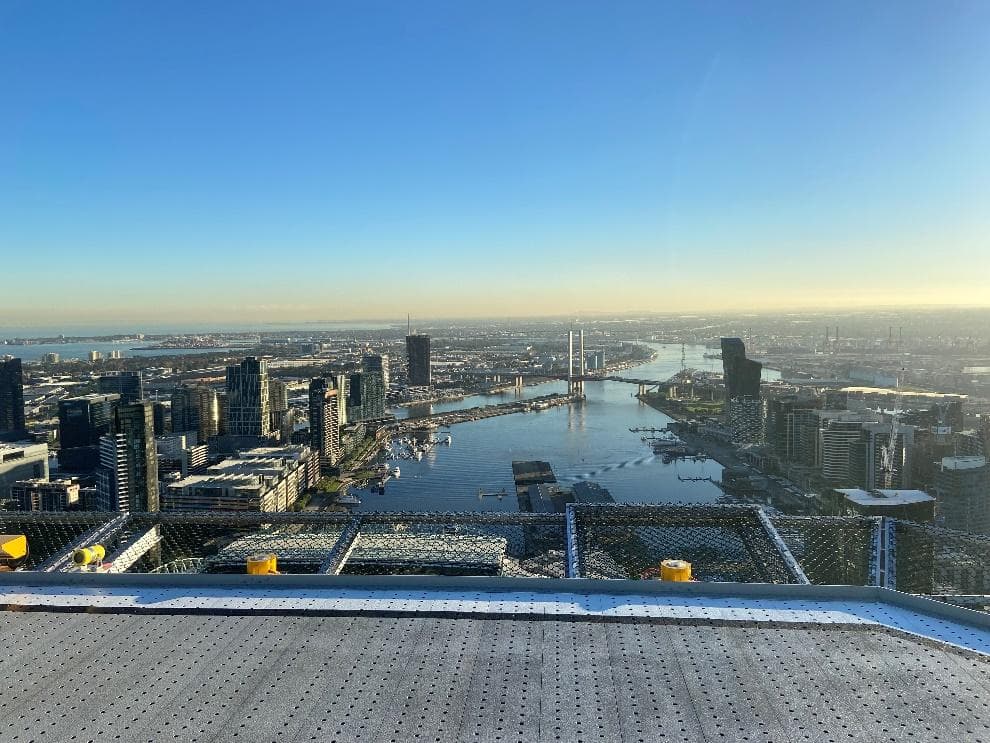 Air Traffic Solutions was engaged to ensure that building developments in the Melbourne CBD did not impact upon the operational capability of the Police Air Wing. ATS assessed safe approach and departure paths, and provided the assessments for allowed building heights along these flight paths. These assessments assisted building developers in planning, as well as maintain the capability of police operations.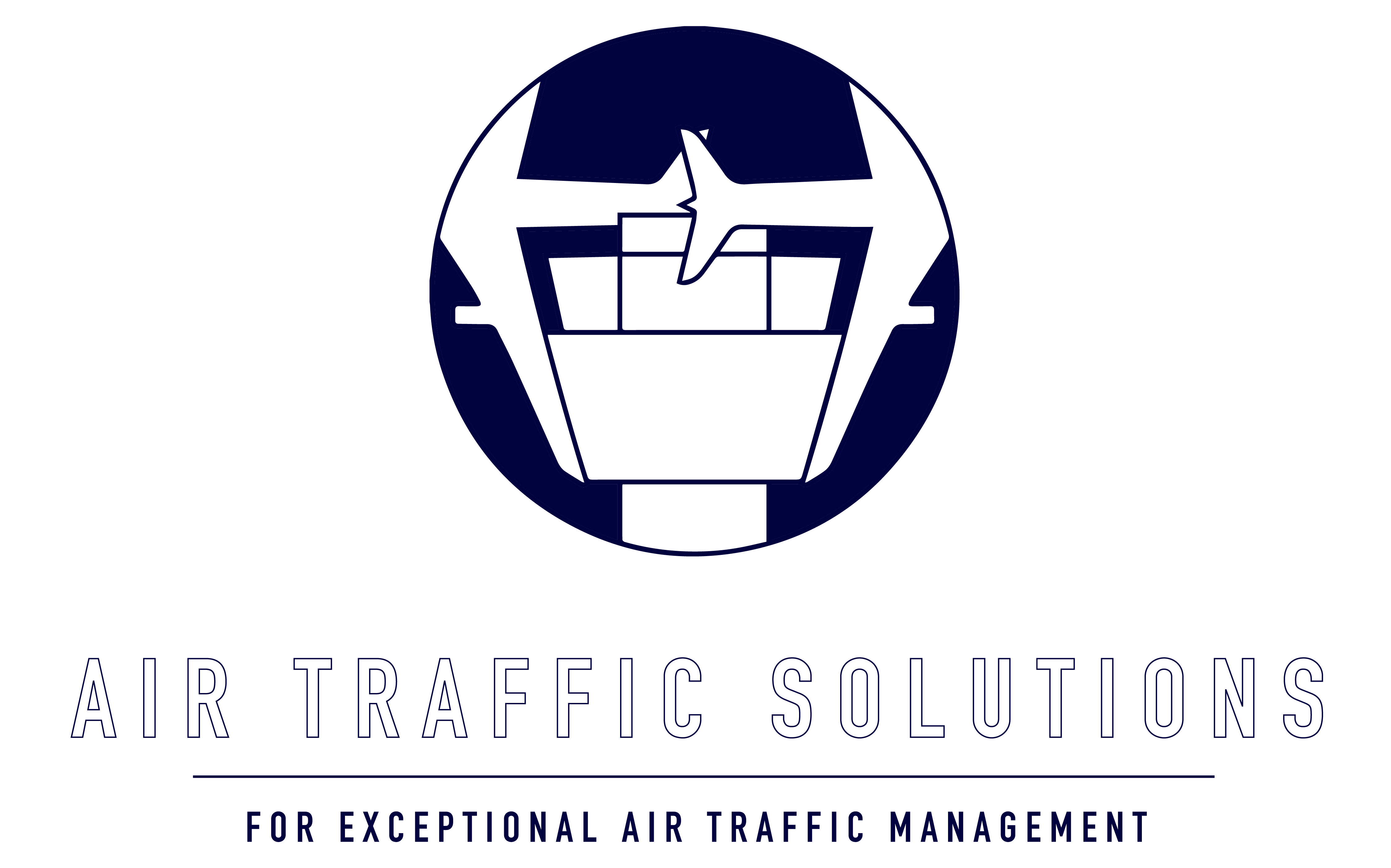 A major international ATM Manufacturer required additional support to support V&V activities at short notice. Calling on our extensive network of staff and associates ATS was able to provide a highly skilled consultant at short notice. ATS were able to ensure that the ATM Manufacturer was able to meet their project schedules and requirements without the need to engage their own staff at a higher cost. ATS staff work hand in hand with the ATM Manufacturers own staff to deliver the required outcomes.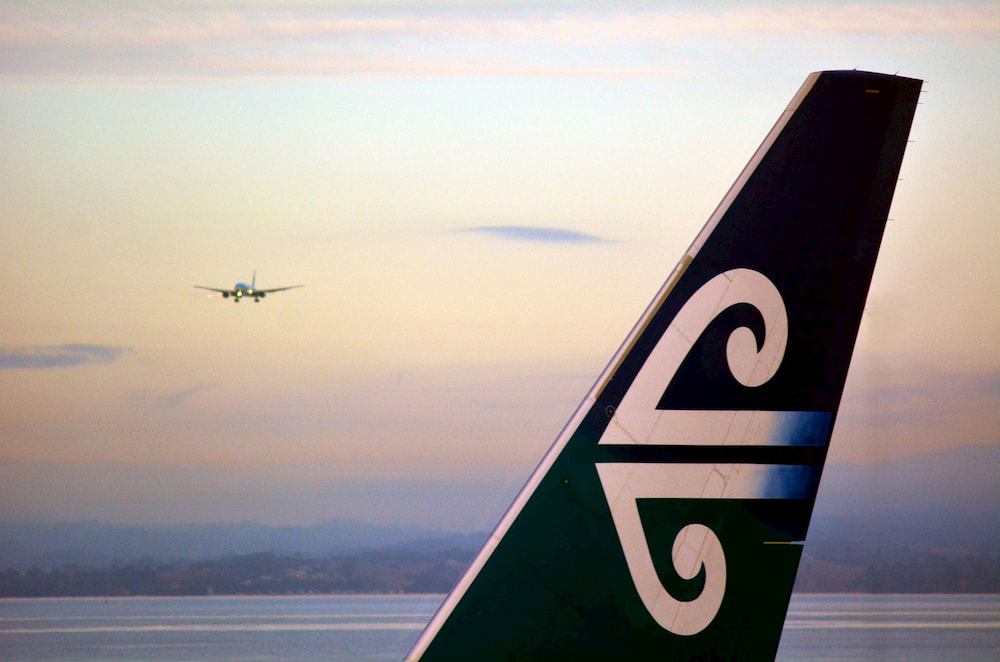 Air Traffic solutions is pleased to have been selected by one of New Zealand's leading regional airports to provide specialised support in developing tender requirements for an Aeronautical Study regarding changes to airspace arrangements.
ATS, with several of our major international partners has been working with a major Asian Air Force to develop a first of type, specialised surveillance system …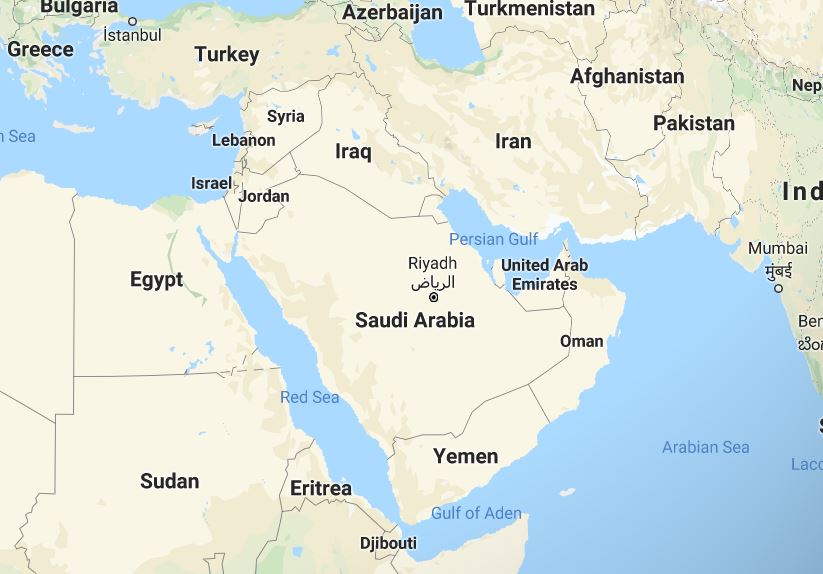 The issue:  A major ANSP had moved from being a government department to a corporatized entity, and needed assistance in reorganising their structure and manning
What we did:  ATS provided …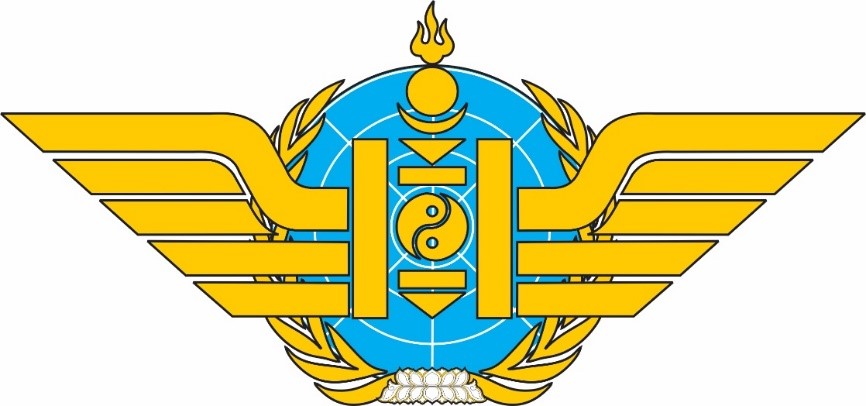 The issue:  The CAAM required specifications, transition plans and design briefs for their new ATM System and ATM Centre
What we did:  ATS provided a team of…
Air Traffic Solutions was engaged by the Royal Saudi Air Force to design, develop, and deliver a training program to support the implementation of an Aeronautical Information Management System. The training was required to be designed in accordance with strict military training standards and included both operational and system administrators.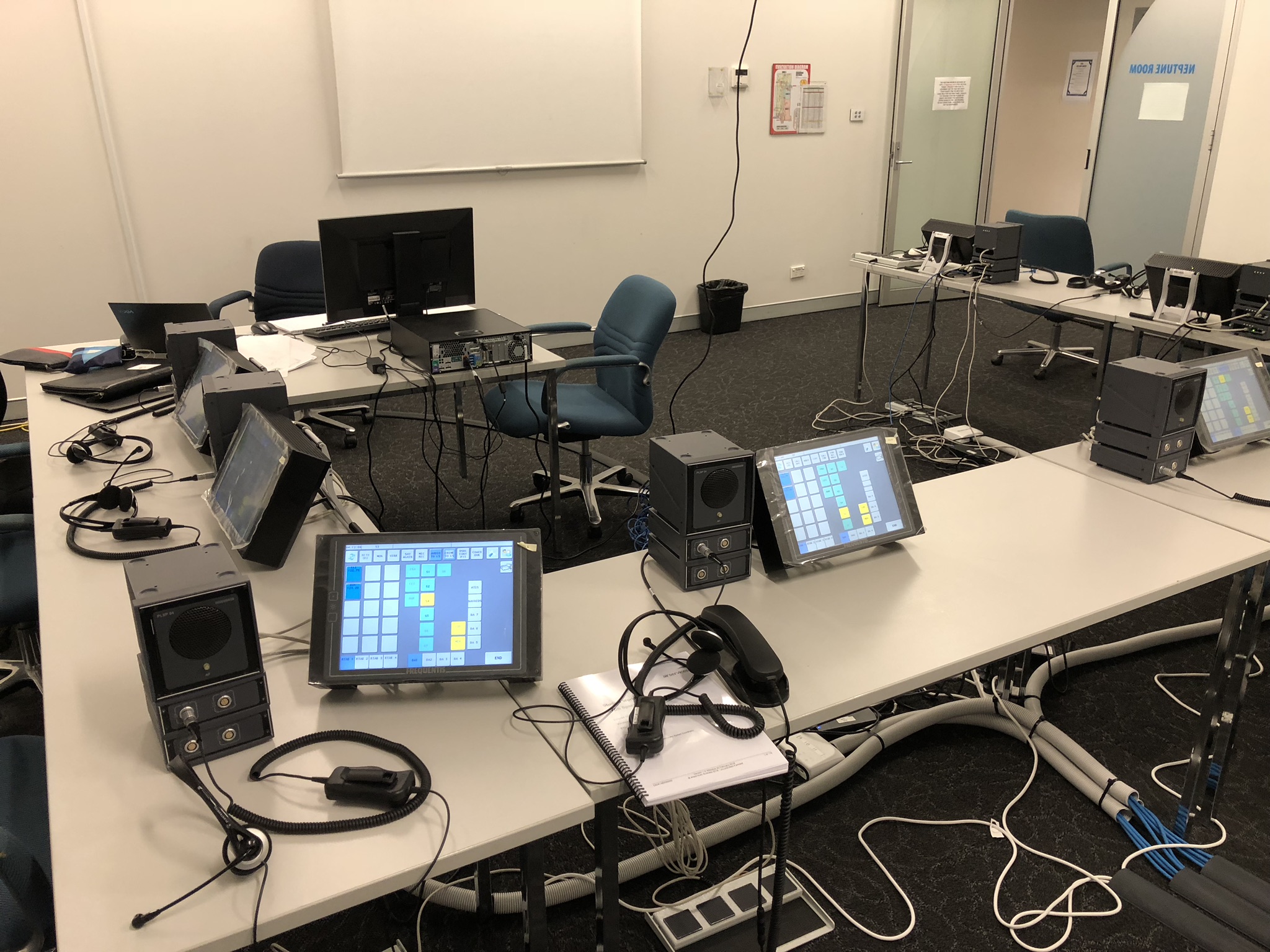 Air Traffic Solutions was sub-contracted to design, develop, and deliver a Training Management Package to support the implementation of a new Voice Communications System for Airservices Australia.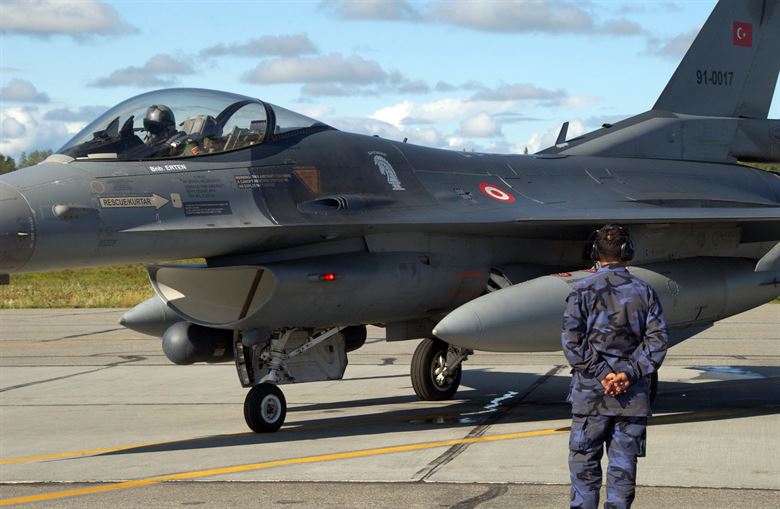 The issue: Developments around Turkish Air Force and joint user aerodromes required assessment as to their impact upon instrument approach procedures and aircraft performance requirements
What we did: ATS provided…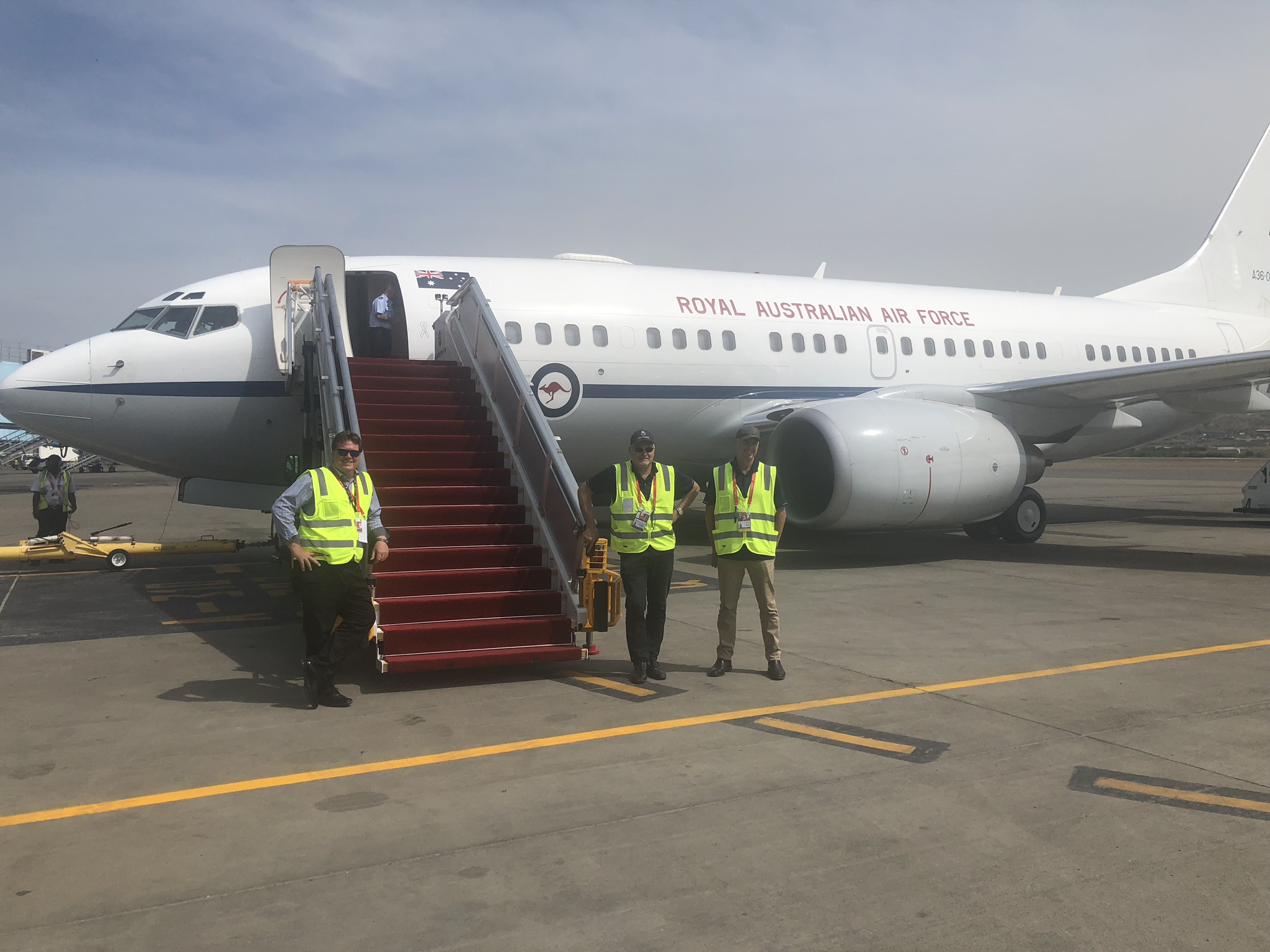 ATS was engaged by the Australian Government Department of Infrastructure, Development and Regional Cities to provide aviation support during the Asia Pacific Economic Leaders Cooperation Leaders Forum, held in Port Moresby (PNG) during November 2018. Assessments prior to the event showed a lack of local readiness for the event. ATS was engaged to provide support for all aviation activities relating to the event.